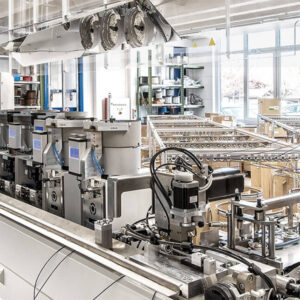 From our beginnings in 1865, we were pioneers of engineer-to-engineer support, and it's a tradition that continues today. Our engineers — at manufacturing operations on three continents — challenge the boundaries of how to measure and control critical processes. That's why so many OEMs come to us for help building just the right product for their applications. Whether for boilers, compressors, oil and gas equipment, medical devices, or any other product, we do it all—from the simple (custom dials, cases, connections, unique colors, and logos) to the complex (custom configurations and prototyping brand new products).
Everything is customizable—dry pressure gauges, liquid filled pressure gauges, brass internals, stainless steel internals, process gauges, and thermometers. The result is precisely the right product for the job. We also keep product in stock for just-in-time customer delivery. All products conform to ASME B 40.1 standards and specifications and meet strict ISO 9001:2008 quality standards.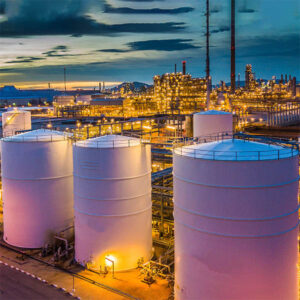 The oil and gas market demands durability, and Marsh delivers. Upstream, midstream, and downstream, from the wellhead to the refinery—and every step between—Marsh is a leader in providing rugged, dependable gauges and needle valves. Oil and gas has always been a focus for us, and it shows in the breadth and reputation of our products. All are built to withstand the rigors of harsh environments, necessary for equipment that must perform safely and reliably in extreme conditions and weather.
The renown of our severe service liquid filled gauges stands alone, along with general service dry pressure gauges, process gauges, needle valves, thermometers, and thermowells. Our HN209 precision service gauges meet NACE: MR0175 standards for material and hardness.
Power Generation/Utilities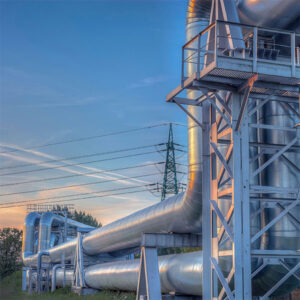 All Marsh gauges for power generation and utilities are ISO certified for accuracy, dependability, and high quality. Product offering incudes process gauges and other solutions for turbines, boilers, steam applications, air applications, water applications, and more, including general service gauges and precision service gauges. Diaphragm gauges offer low pressure performance for gas applications.
Critical applications require a high degree of transparency and traceability in the composition and manufacture of component parts. Marsh offers this with detailed documentation of every step our processes, from materials sourcing and acquisition to design and construction.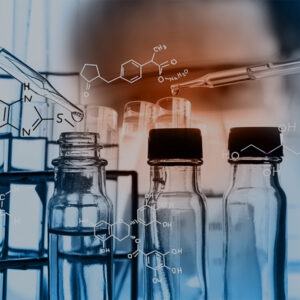 In industries where safety and chemical compatibility are vital, Marsh process gauges, seals, thermometers, and thermowells lead the way. Marsh offers the most complete line of process gauge instrumentation in the industry. Diaphragm seals are available in exotic materials compatible with a wide variety of different chemicals.
An extensive list of designs and options makes Marsh process gauges the intelligent and practical choice for process instrumentation. Units are available in four unique safecase solid-front designs with both 4-1/2" and 6" dial sizes, and choice of dry or liquid filled versions, for pressure monitoring capabilities from vacuum to 20,000 psi.
Marsh stainless steel gauges are built for extended life and are designed for harsh and corrosive environments. They feature a top fill plug, polished bayonet ring, and are field fillable. Liquid filled gauges offer significant cushioning and dampening plus extend the life of a gauge. The HN209 gauge is NACE: MR0175 compliant.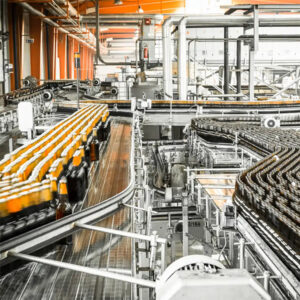 Production of food and beverages requires the same stringent accuracy standards as other manufacturing processes, with the added demands of cleanliness and managing a sanitary environment. Precise temperatures need to be maintained, as even slight deviations can result in ruined product. Consistent pressure is necessary to avoid blockages. Marsh is a trusted name in the industry, and has been for more than a century. From processing and manufacturing to distilleries, breweries, and dairy applications, Marsh is home to the widest variety of sanitary stainless steel products for the food and beverage industry.
Severe service gauges and precision service gauges are popular products, and Marsh stainless steel cases are the accurate, durable, and sanitary answer the industry demands. ISO manufacturing processes ensure ultimate traceability of materials and components for worry-free operation. Products for dairy conform to 3-A sanitary standards.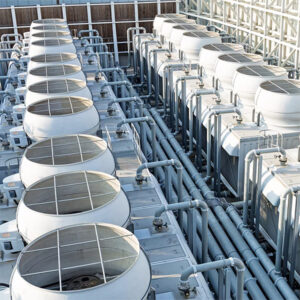 Our wide range of gauges, low pressure gauges, valves, tridicators, and thermometers serves the whole of the HVAC/R market. Our tridicators (boiler gauges) indicate pressure in psi and altitude for hot water heating systems found in pools, spas, boilers, and other applications. All models feature a set hand for setting the desired pressure and altitude at installation. Contractor's gauges meet the needs of contractors in air conditioning, heating, plumbing and refrigeration. This rugged and reliable gauge features an adjustable pointer, acrylic lens, and polished stainless steel case.
Low pressure diaphragm gauges are universally known for their dependable performance and accuracy. Incorporating a unique design feature, the diaphragm element in this gauge allows accurate low pressure readings in a variety of applications. Featuring a bronze diaphragm element, the gauge is capable of ASME Grade A-1% accuracy for ranges above 30 inches of water. Ranges are available in vacuum and pressure in inches of water, ounces per square inch, and millimeters of mercury. Typical applications include HVAC systems and low pressure gas burner systems.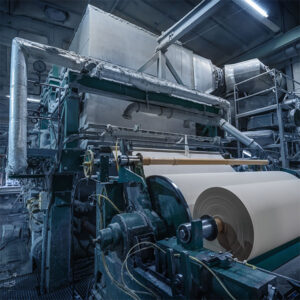 Marsh Instruments paper machine gauges are specifically designed to meet the demands of the pulp and paper industry. Available in nine ranges, they will fit existing panel cutouts. The heavy-duty case features a front flanged/hinged ring design for easy access to a weephole that prevents condensation buildup. Restrictor comes standard. Each gauge has a weather-tight seal to protect against dust and atmospheric contaminants.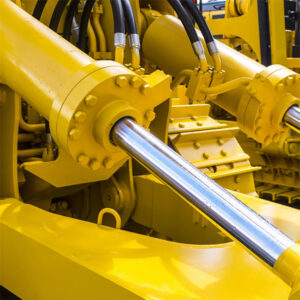 Marsh Instruments manufactures durable, cost effective severe service, liquid filled gauges for hydraulics/fluid power market. Applications include: cylinders, filters, power units and any fluid power systems requiring durable, accurate pressure measurement. Standard dials and custom configurations available.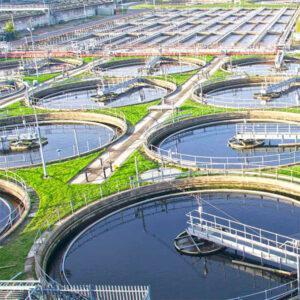 Marsh Instruments and diaphragm seals have been a standard in water treatment and wastewater facilities for over 155 years.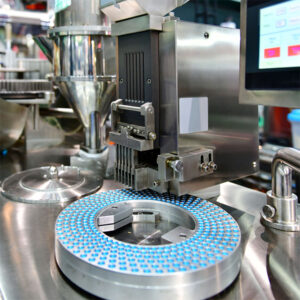 For years, Marsh Instruments low pressure diaphragm gauges have been one of the most widely used pressure instruments in ventilator, respirator, and other medical applications.